A burger so beautiful you could EAT it
100% Handmade Perfection
The Burg has finally brought the best tasting burger to Rexburg. Our purpose was to create a place for those individuals who are relentlessly driven for a better tasting burger. What we ended up building was a juicy cheeseburger coupled with hand mixed shakes and out of this world fries. It doesn't get more American than this.
THE BURG ABOUT US
The Burg was born from a group of students who were hired to create something awesome. The group consists of majors ranging from business marketing, entrepreneurship, construction management, supply chain, and whatever major we didn't have but needed, we would find them! Art majors, design majors, website creators, and culinary art students who we lovingly refer to as foodies. We have had significant help from very supportive professors and community members. Countless people have gone far out of their way to help us create our vision. That vision? Celebrating all that is Rexburg Idaho.
Getting The Basics RIGHT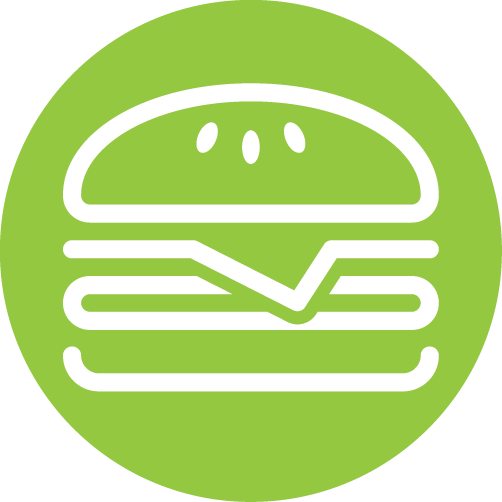 / THE BURG BURGER
This isn't a dream, and we aren't kidding. The Burg burger is the best cheeseburger on the planet. It all starts with a freshly made bun that is made from ingredients you can pronounce. Between that delectable bun is a hand rolled patty speckled with a mix of The Burg's own secret seasonings. Come try it for yourselves. We are just around the corner from ANYWHERE in Rexburg. It is life changing.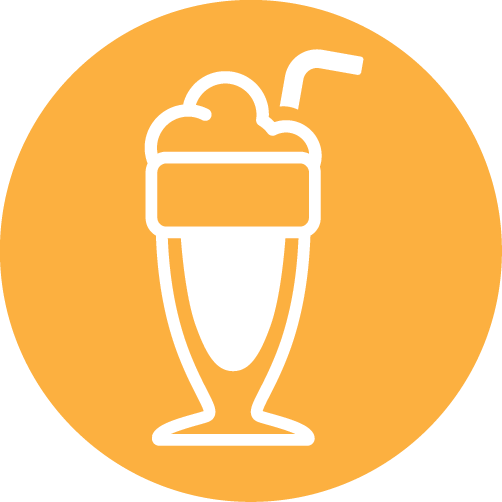 / THE BURG SHAKES
The Burg gives you what you want. Real hand mixed shakes so good you could slap yo momma. With real ice cream and crazy amounts of toppings to customize your shake, your imagination is the only thing stopping you from a welcomed brain freeze. If you're feeling wild, create your own shake, otherwise choose from our classics like; Coconut Cream Pie, Smores, Orange Creme, Cookies & Cream, and a whole lot more.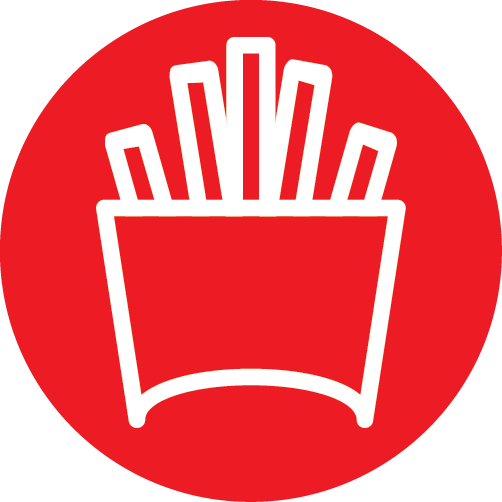 / THE BURG FRIES
The craft of serving the perfect side is not something we've over looked. Our french fries are the quintessential result of needing to balance the saltiness to  sugary joy that is The Burg. Our fries are seasoned to take you to utopia. Each staff member has completed 5 billion hours of training to perfect the marriage of salt to potato ratio (we may have exaggerated this a little bit). We love our fries and we know you will to.
The BURG MENU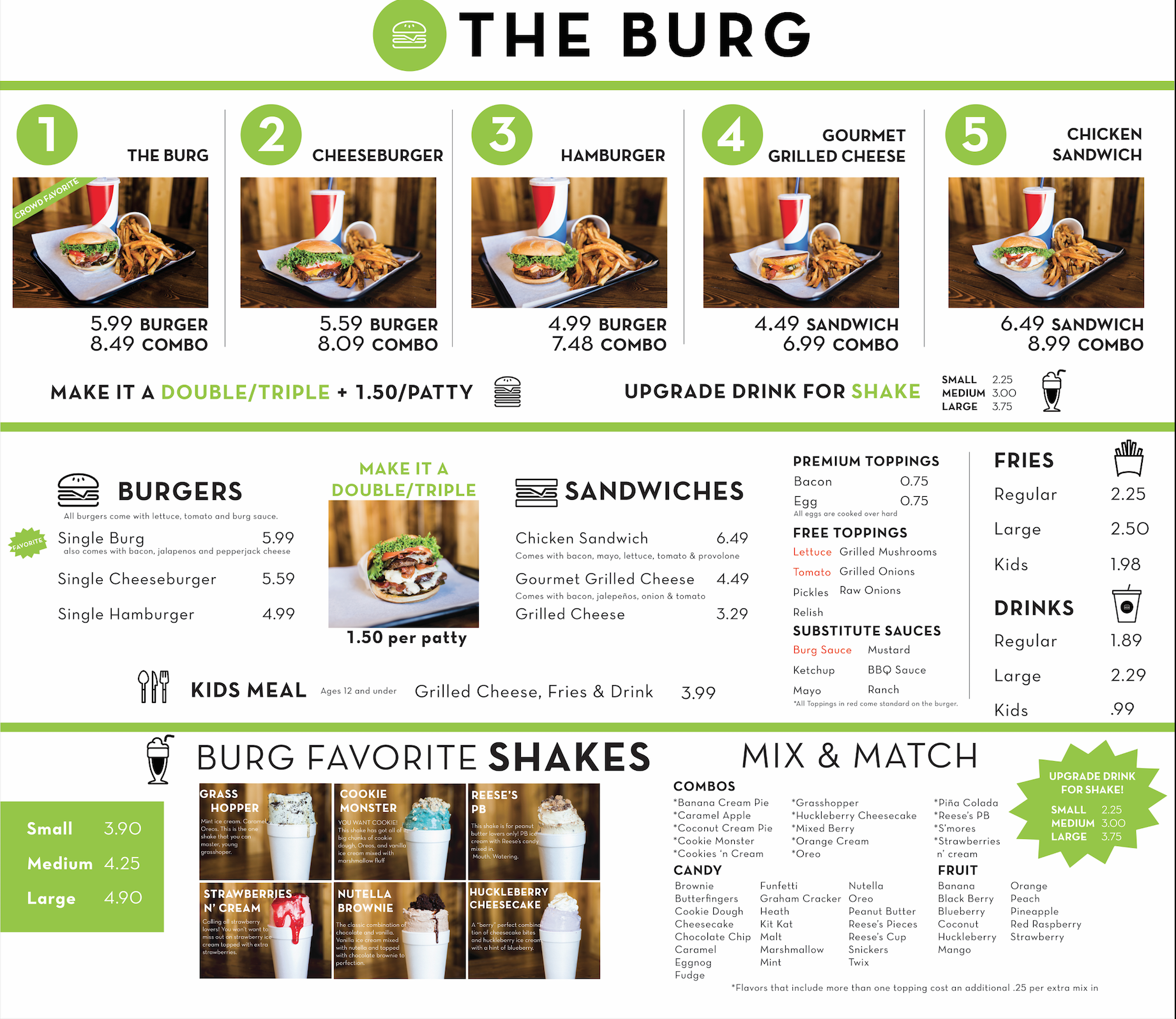 The Burg is home to the triple burg! Three 4 ounce patties stacked high with 3 pieces of cheese, 3 slabs of bacon, dripping with burg sauce, jalapenos and pepper jack cheese, all sandwiched between a sweet, buttery freshly baked bun.
The BURG LOCATION
Come on, let's be real. If you can't recognize this place you need to get out more. We're just sayin'.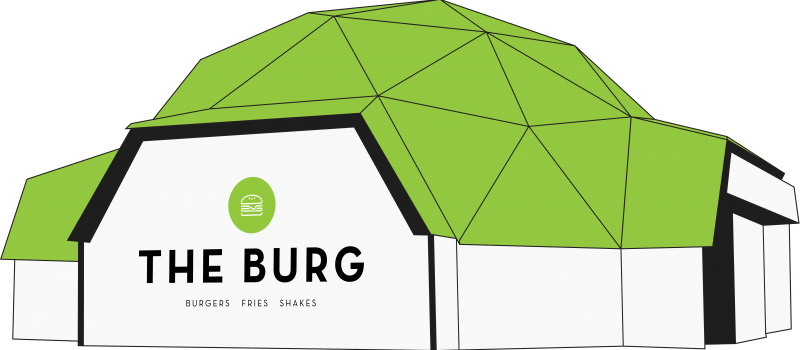 The dome shaped building we are based out of has been home to many a business and started out as a beehive credit union, hence the shape! Since then it has gone through many remodels until it has reached it's new, loving dwellers, The Burg.
The BURG SHOP
Pick Up Some Of Our Sweet Swag At The BURG. It's Easy!
208.416.6500
therexburg@gmail.com
Say hello!